The Jewish Museum of Porto
On September 22, 2022 the Jewish Museum of Porto will receive the Commendation of the Chain of Merit of Peter I, The Liberator.
The award will be made by the Minerva Council of the Federal University of Rio de Janeiro (previously the University of Brazil). The President of the organization, Sebastião Amoêdo de Barros explained that "the choice of the Jewish Museum of Porto for the Commendation is due to its educational role for freedom and the support of the Jewish community for liberal causes not only with financial resources but also with the very lives of many of his children who fought in the siege of Porto."
Peter I was the founder and first ruler of the Empire of Brazil. As King Dom Pedro IV, he reigned briefly over Portugal, where he also became known as "the Liberator" as well as "the Soldier King".
The Jewish Museum of Porto portrays the history of the Jewish community in the "Unconquered City" (as Porto is known) from before the foundation of the Kingdom of Portugal to the present day. The Vice President of the Jewish community of Porto, Isabel Ferreira Lopes, granddaughter of its founder, Captain Barros Basto, recalls that her grandfather was "a liberal par excellence, having raised the flag of the First Republic in the City Hall of Porto. He had incredible strength and was only shot down by anonymous denunciations that the Estado Novo took advantage of to attempt to destroy him and the community. He was a great scholar of Portuguese and Jewish history."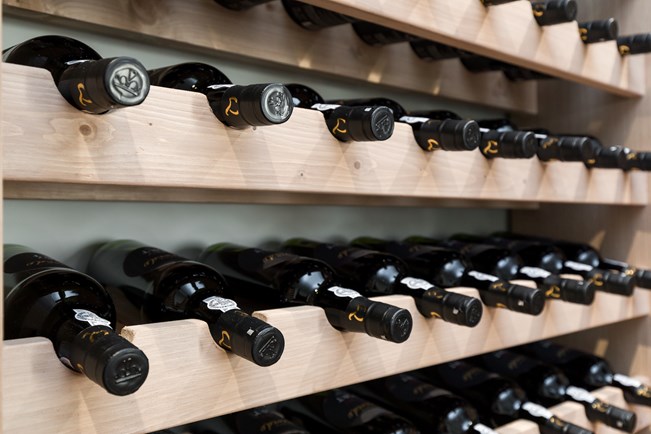 Port Wine Room
The ceremony will be toasted with kosher Port wine. The Museum has a wine room with "a wine that is symbolic of the city In two ways. It is wine from Porto and it is produced in accordance with Jewish law from a community that has existed in the city for at least a thousand years", adds the Vice President.  
The Mayor of Porto, the Rector of the University of Porto, and Bishop Manuel Linda are also invited to the event as they will receive Commendations identical to that of the Jewish Museum of Porto.
Porto City Council will receive its Commendation for the support of the people of Porto for liberal struggles and for Peter.
The University of Porto will receive its Commendation for its partnership with the ideals of the University of Brazil from its inception. The Rector of the University is the honorary president of the Tribute to Peter in Portugal.  
The Brotherhood of Lapa will receive its Commendation for hosting the heart of Peter.