Jewish worshippers attend the annual Jewish pilgrimage at the Synagogue. Credit: Yassine Mahjoub / AFP
The traditional Synagogue El Ghriba, in Djerba, Tunisia, suffered an attack on the night of May 9, while thousands of Jewish faithful celebrated the feast of Lag Baomer. According to the Tunisian Interior Ministry, the attack was carried out by a naval officer, who killed his colleague and took his ammunition. Afterwards, he headed for the vicinity of the Synagogue, where he opened fire and was killed by the local security team.
According to The Times of Israel, so far there have been three deaths: cousins Aviel Hadad, from Tunisia, and Benjamin Hadad, from France, and a guard who protected the Synagogue. Six security agents and four civilians were injured.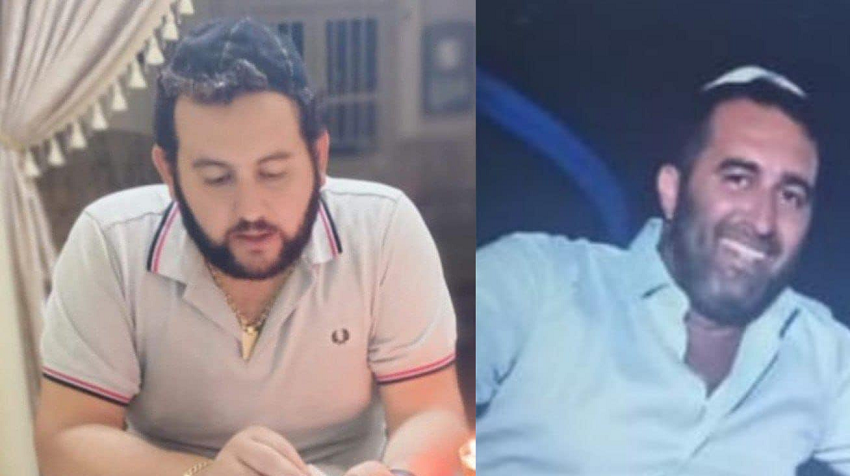 Aviel Hadad and his cousin Ben Hadad
The temple was isolated for several hours, until worshipers could safely leave. Very quickly, videos were shared on social networks with real-time images of the distressed pilgrims.
Oporto Jewish Community member Ilan Cohen, whose family originates from Djerba, said: "After so many years hoping to bring the Jewish and Muslim community together, here is yet another terrorist act that throws everything away and will damage relations between both communities. It's been 3 hours, my whole family is there in the place with a horrible fear, not being able to leave. They'll probably be forced to sleep there. This is what we will have in Europe if all this does not change quickly at the level of political elites who don't care about Jews because they accuse them of being rich and powerful".
Hundreds of pilgrims converged on the Synagogue El Ghriba, 2019.
The Synagogue El Ghriba is known for hosting pilgrims during the feast of Lag Baomer. It is estimated that around 5,000 foreigners go there at this time of year, joining the small local community. Djerba is believed to have the oldest Jewish community in Africa, having been the destination of Jews who fled Jerusalem after the destruction of Solomon's First Temple.
This same Synagogue had already suffered an attack in 2002, taken over by the Al Qaeda group, which left 21 dead.