The Jewish Community of Belmonte is a landmark in the history of the Jews in Portugal. It was a decisive centre of resistance in the 16th century, when a law came into force compelling Portuguese Jews to convert to Catholicism or else leave Portugal.

The expulsion of Jews and Muslims in 1496 and the Inquisition bonfires between1536 and 1821 did not defeat this Jewish community in Belmonte. Oral tradition and the role of the women, who for generations kept some Jewish practices in secret, meant that a cripto-Jewish community survived throughout the centuries.

The existence of the Jewish community in Belmonte dates back at least to the Middle Ages, as recalled by Pedro Diogo, the president of the Jewish Community of Belmonte: "At the time, the Jewish quarter stretched between Rua da Fonte da Rosa and Rua Direita. There is a stone dated 1297, belonging to a synagogue here in Belmonte".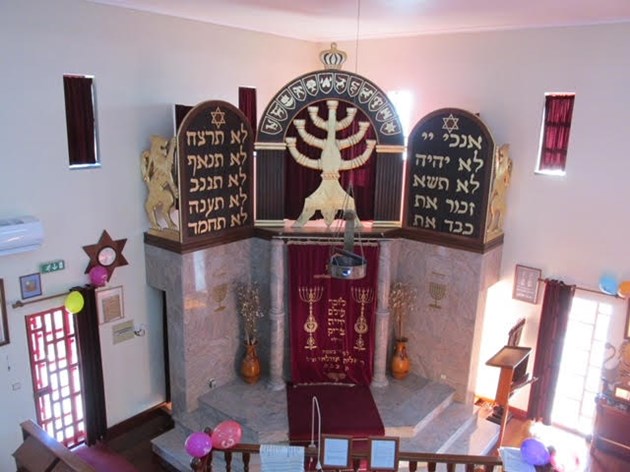 Trapped in fear, the cripto-Jews of Belmonte would be identified by Samuel Schwarz (Zgierz, 1890- Lisbon, 1953), the Polish engineer who, in 1915, worked in the tungsten and tin mines of Vilar Formoso and Belmonte. Diogo does not mince his words: "Mr. Samuel Schwartz told the world about the Jewish community of Belmonte".
Schwartz was aware of the consequences caused by isolation: "The community lost the common use of Hebrew and many religious rites". However, one important, indeed crucial, thing was not taken in that time of solitary faith: "The religious basis of Judaism was maintained".
Halachically the crypto-Jews of Belmonte needed to convert to Judaism to be considered Jews. The effective return of 85 cripto-Jews to Judaism occurred with the conversions in the 1990s which sociologist Antonieta Garcia describes in her book "Judaism in the Feminine".
Diogo recalls 1989 as "the year the Jewish Community of  Belmonte was officially founded". It welcomed its first Rabbi, Yosef Sebag and, thanks to the support of Salomão Azulay, a Moroccan Jew, who sponsored the construction of Beit Eliahu Synagogue, in memory of his father Elias, the synagogue was opened on the historic date of 4 December 1996.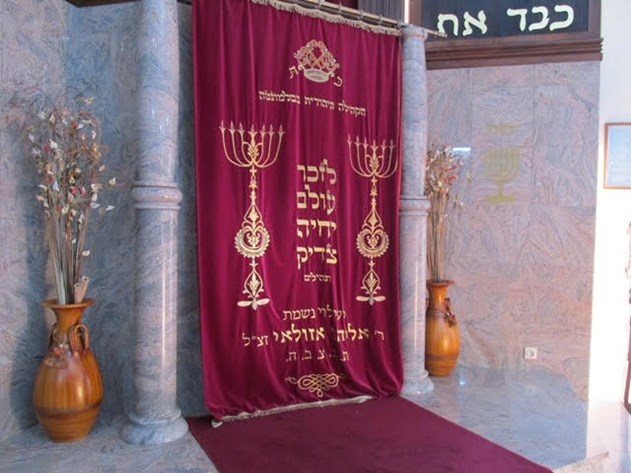 The cemetery was inaugurated in 2001. Five years later, in April 2005, Belmonte Municipality opened the first Jewish museum in Portugal, displaying items mainly belonging to the Carqueja Rodrigues and Matos Domingos families of the Jewish community of Belmonte, in addition to other donations, all helping to portray life in the Jewish community that survived religious persecution.
However, it is not only the past that is important, a significant number of members of the community have left Portugal: "At present, many of our young have gone to Israel to study in yeshivas and midrashoth, others did Aliyah to Israel". The fact that emigration has reduced the number of co-religionists to about fifty or sixty has not affected the life of the community, whose spiritual leader is Rabbi Eliau Seffer: "On Shabbat, on Jewish Feasts and on common days, we have minyan".